The most beautiful holiday accommodations
on the Amalfi Coast
The Amalfi Coast – that's colorful landscapes, turquoise sea, romantic bays and towns skillfully built into the steep rocks.
Experience the Amalfi Coast
with "Cilentano" - your expert on the Amalfi Coast since 1999
We have been making Italy vacationers happy – and for a very long time now!

Private holiday apartments & holiday homes (with pool) on the Amalfi Coast
The Amalfi Coast is one of the most romantic travel destinations in Italy and well-known for the impressive and fascinating towns of Ravello, Pompeii, Sorrento and Positano. Breathtaking views from the steep coast onto the deep blue sea, strolls through picturesque coastal villages and towns, leisurely hiking tours through Mediterranean vineyards and lemon groves, relaxing afternoons at small bays – Doesn't this start you dreaming while still at home? 
The charm and appeal of this landscape on the Mediterranean Sea in Southern Italy lies, above all, with the unique interplay of blue sea, lively coastal towns and villages, wildly jagged steep coast and mild climate.
Great perspectives & views: Activity holidays on the Amalfi Coast
If you love 'being active' while vacationing at a holiday apartment or a holiday home on the Amalfi Coast, you will find the "divine coast" to be a paradise. Along well marked-out, scenic hiking routes, old mule trails and low-traffic side roads hikers and cyclists can go on discovery tours of the rural face of the "Amalfitana".
The accommodations we arrange for are ideal starting points for hiking and cycling tours at the Amalfitana.
Holidays on the Amalfi Coast include overwhelming experiences of unforgettable panoramic views and charming towns. Be it along the impressive hiking trails of famous "Sentiero degli Dei" or in the numerous small alleys of Amalfi, Positano or Ravello – the Amalfi Coast is a region to be discovered and, once you have been there, a place you will never forget.
In case of questions about the accommodations, do not hesitate to contact us!
The beaches on the Amalfi Coast
An impressive landscape, charming coastal and mountain villages and richness in culture – that's what makes the Amalfi Coast so fascinating and appealing. While long, wide sandy beaches are rarely found at the Amalfitana, there are quite a number of smaller beaches and bathing bays to discover.
The larger and well-known beaches of the Amalfi Coast are found at or near the coastal villages/towns. In between there are a lot of bays, which are partly only accessible on foot along narrow footpaths or from the sea by boat or by swimming there. Positano and Sorrento are known for their small coastal sections, Amalfi has got three beautiful beaches to offer. 
Wir durften eine Woche an der Amalfi-Küste verbringen. Die Übernachtung im Da Clotilde war super. Das Zimmer sauber, das Frühstück ausreichend und super (danke für den selbstgebackenen Kuchen und die Früchte aus dem eigenen Garten). Wir hatten Halbpension und durften in der Pizzaria des Sohnes essen gehen. Beste Pizza ever.....
Wir haben bei Cilentano eine fünftägige Reise, die Anfang Juni 2018 stattfand, an die Amalfiküste gebucht. Es hat alles bestens geklappt, die Informationen waren sehr ausführlich und liebevoll zusammengestellt, unsere Unterkunft hat mit der Beschreibung völlig übereingestimmt. Die Verkehrs-, Restaurant- und Ausflugstipps waren sehr hilfreich. Gerne buchen wir wieder bei Cilentano
Endlich konnten wir unsere lang geplante Reise antreten, die wir im letzten Jahr wegen der Pandemie verschieben mussten. Alles hat problemlos geklappt und wurde unkompliziert von Cilentano gelöst. Der Aufenthalt im Cilento war herrlich entspannt, obwohl wir am Anfang etwas unbeständiges Wetter hatten. Unser Haus in Castellabate war super und die Vermieter total sympathisch. Schade, dass der Urlaub schon nach 10 Tagen vorbei war. 🙁 Danke für die nette Beratung und bis nächstes Jahr!
Ich bin begeistert über die gute Beratung! Meine telefonischen Anfragen wurden persönlich, umfangreich, mit großer Aufmerksamkeit und sehr freundliche beantwortet. Die Damen am Telefon kannten z.Z. die Ferienwohnungen und konnten dadurch sehr genau Auskunft geben.Der mail Kontakt funktionierte schnell und absolut zuverlässig. Ich habe schon merhmals bei Cilentano gebucht und es war sicher nicht das letzte Mal.
Wir haben schon zum wiederholten Male bei Cilentano unseren Urlaub gebucht und wurden noch nie enttäuscht. Die Darstellung der Wohnungen im Internet entpricht auch der Realität. Zudem gibt es auch eine äußerst kompetente Beratung am Telefon, wenn man zusätzliche Fragen hat. Auch die Abwicklung der Schlüsselübergabe vor Ort erfolgte problemlos. Zusammenfassend können wir Cilentano sehr empfehlen.
Cilentano - your expert on Southern Italy What else we have got for you
Southern Italy is our home away from home. That's why we know not only the Amalfi Coast very well. 
Here are our other websites & further holiday regions included in our offer: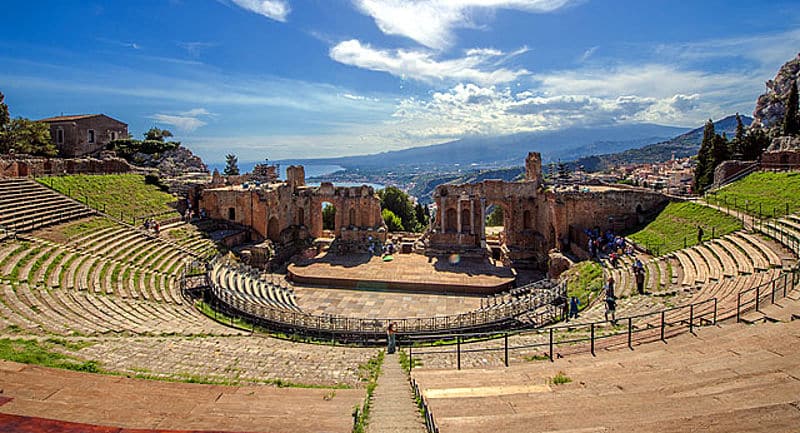 Holidays on the island of Sicily
Give in to the magic of this unique gem between Orient and Occident!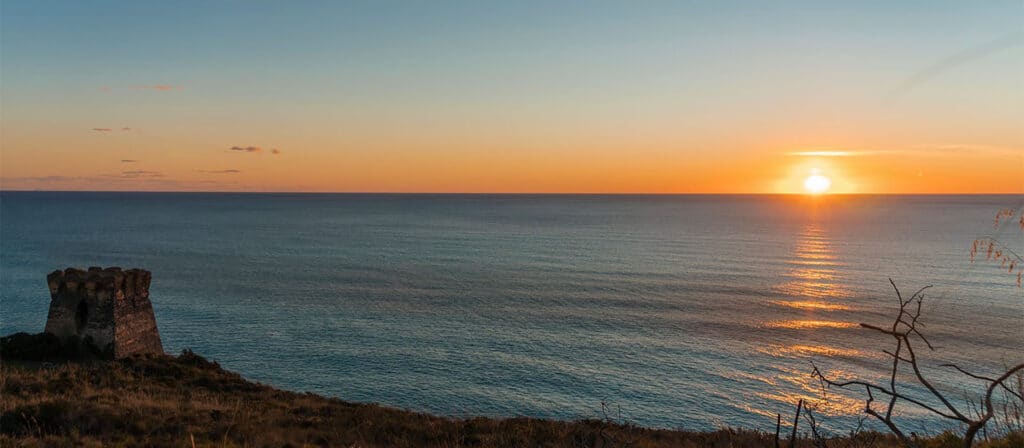 Rough hills, charming nature, authentic fishing villages: The Cilento is Southern Italy's wild beauty.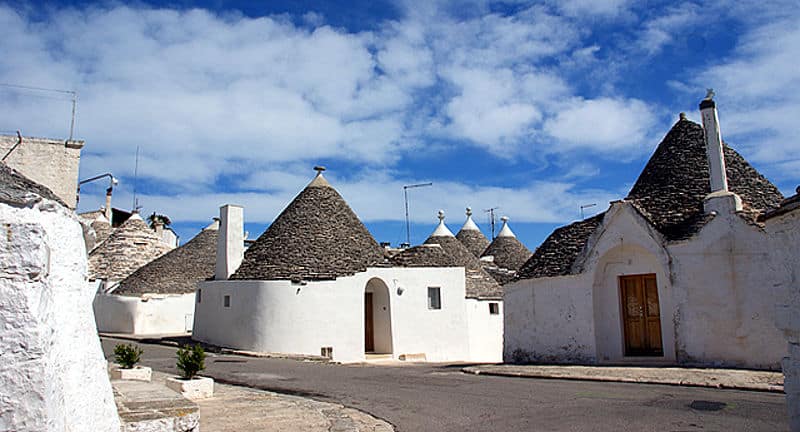 Two seas, 800 km of coastline and 300 days of sunshine per year – that's Apulia.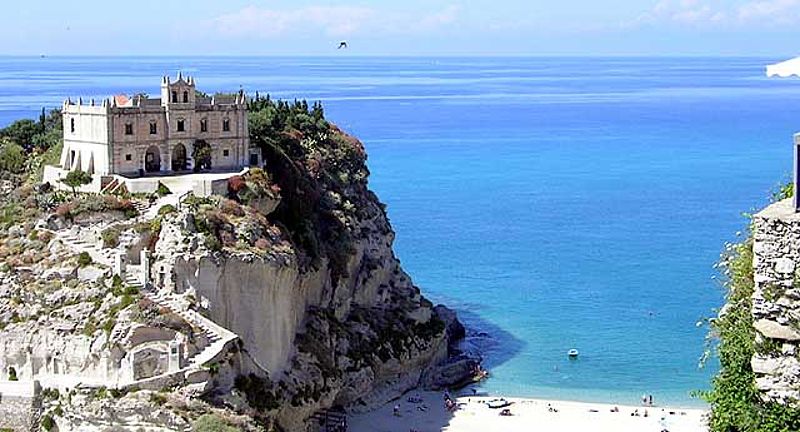 Emerald green water, fine sandy beaches and cliffy bays at Capo Vaticano/Tropea in Calabria.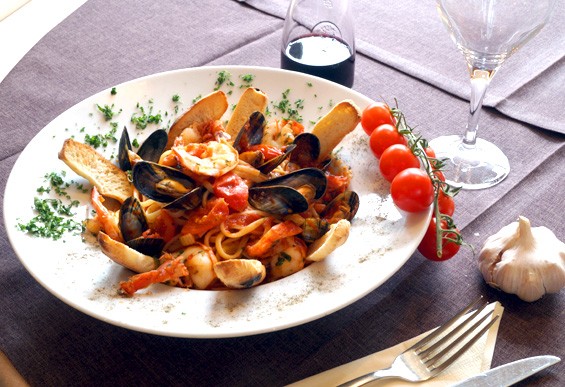 Our shop is only in German and our southern Italian specialties are shipped only within the EU.
Well, in the mood for traveling?
We are happy to offer advice!
We make sure that you experience unforgettable holidays on the Amalfi Coast! 
You wish for advice and support concerning
Don't hesitate to contact us!